Groups, Birthdays, Name Days and Anniversaries
If you are organising a birthday or name day party, an anniversary celebration, or a group activity, a flight in our Boeing 737-800 flight simulator will have your group excited for weeks to come!
Each person will be the Captain of the airliner for about 10-15 minutes, taking control of the flight controls with instruction from our flight instructor. Typically, each person would get to perform a full circuit around an airport including a takeoff and landing.  Alternatively, we can set up a flight challenge, such as a tricky landing, and announce a winner for the best flight performance!
We can accommodate a maximum of 5 guests inside the cockpit at any one time. The remainder of the group can enjoy activities in our comfortable lounge ranging from watching an airline documentary to playing virtual reality games. We can accommodate groups of up to a maximum of 18 people.
Group Bookings - Pricing
The pricing for group bookings is the cost of the chosen flight option plus a group surcharge of €5.00 incl. VAT per person.
You can see all our standard flight options here. The minimum flight times for groups are as follows:
Up to 5 people - 1 hr
6-10 people - 2 hr
10-18 people - 3 hrs
Your booking includes a free pre-flight briefing of approximately 15 minutes.
You can order something from our light catering options below, or even bring your own cake. If you need extra time in our lounge to enjoy your refreshments, you can hire it for an extra 30 minutes after your flight for €60.00 incl. VAT.
We can also organise full catering with our partners, Experience Virtual Reality (EXVR). Please contact us for details.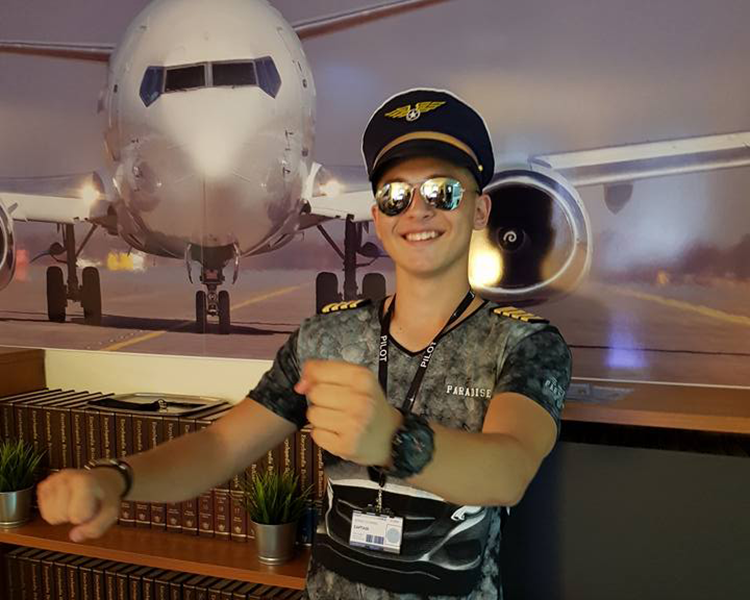 Group Bookings - Light Catering
Please see below our selection of light catering options. If you select a catering option, we request a deposit of 30% of the total cost of your booking, at the time you make your booking.
Cakes from Superfood Organic Bar
Healthy gluten free deserts, free from all processed sugar, flour, butter and eggs. Contains nuts.
Cake (12 slices) - €55.00 incl. VAT
Choose from:
- Mandarin Cashew Cake
- Chocolate Hazelnut "Cheesecake"
- Cherry Mango "Cheesecake"

Assorted dark chocolate nut bliss balls and
hand made raw organic chocolates - €0.60 incl. VAT each.
More light catering options coming soon......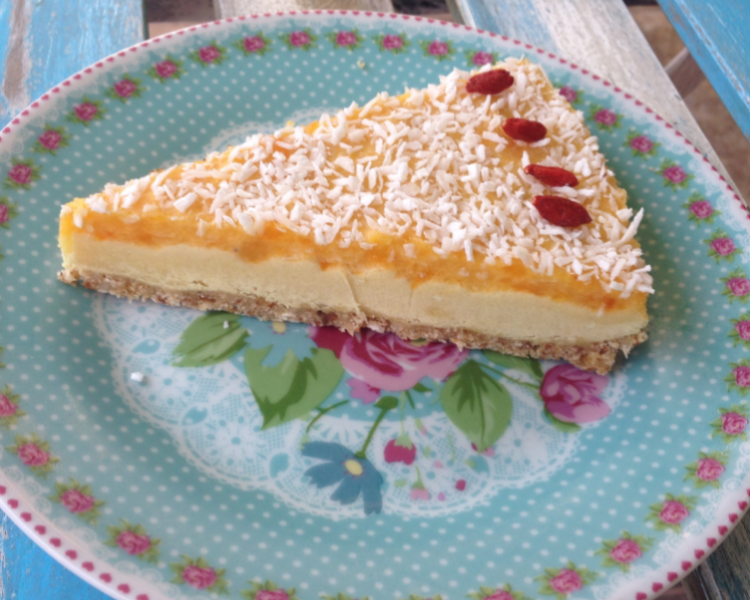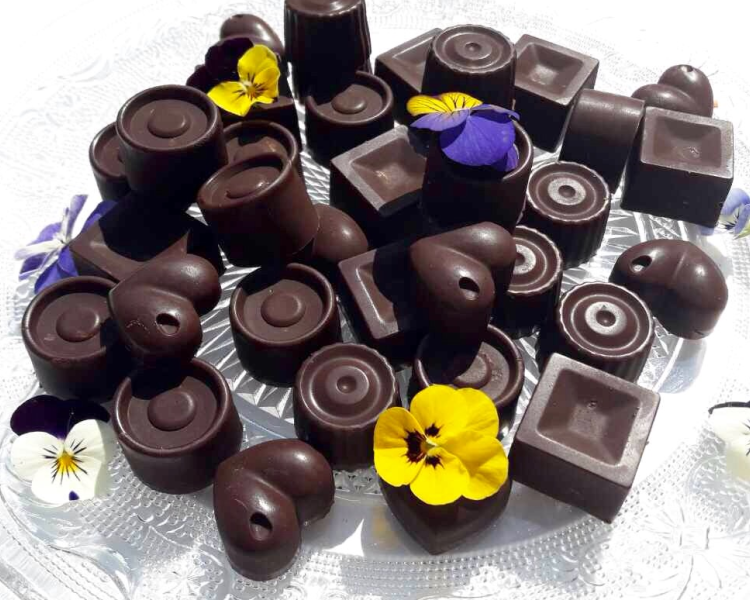 Extras - Virtual Reality Games
If you are a group of more than 5 people, while the first team of 5 fly in our cockpit, why not hire a Virtual Reality (VR) station or two for the others? Our partners, EXVR have a range of extremely engaging and lively VR games on offer.
We can accommodate up to 2 VR stations in our lounge. Each one costs €25.00 incl. VAT per hour.
For larger groups, you can also hire EXVR's VR rooms upstairs for €20.00 incl. VAT per hour per room.
Book Your Group Activiy, Birthday, Name Day or Anniversary Party Now!
What Our Customers Say...
This was one of the best experiences I have ever had from arriving to leaving, an experience I will not forget. Sunil the instructor was brilliant explaining everything as you went and answering all questions asked of him. Once you enter the cabin it is so real and Sunil starts to explain things ready for take off from being on the stand to the run way. I always thought I knew a lot about aircraft but once in the pilots seat I was so overwhelmed by the instruments, I can really understand now why it takes so long to train a pilot. The whole experience from then on was like being in a dream from taxing to the runway, the take off which you do, and landing you do of course overseen by Sunil, is an experience you will not forget. This was a gift from my wife for my 70th birthday, so if I can do it so can you. Give it a go. You certainly won't forget it and then the next time you fly you will understand how professional those pilots are.
Captain Aleks 16th birthday party! One lovely day with lovely people! Thank you for making our day so special! Such a blessing to be surrounded with so kind and lovely souls! So grateful for the amazing birthday party! Highly recommended! 10 stars. See you again!